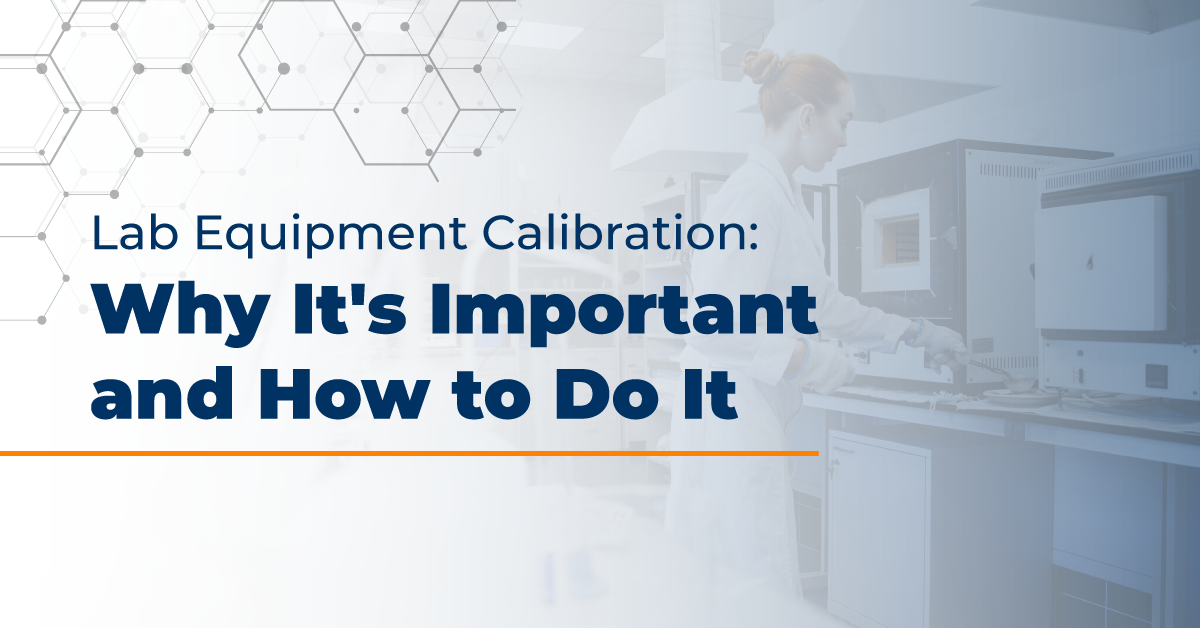 Process efficiency and result accuracy are two of the most critical factors in lab testing. These aspects entail finishing your tasks quickly and achieving the correct data.
However, you can't hit these targets without the proper lab equipment, machines, and instruments. As such, you should keep them in peak condition to ensure they perform well over long periods.
You may be wondering: how can I maintain my lab equipment? The answer is lab equipment calibration.

Read more