Ai 6" Glass Turnkey Thin Film Distillation System

PRICING INCLUDES Ai ON-SITE INSTALLATION WITHIN CONTIGUOUS US.
Ai GLASS THIN FILM DISTILLATION SYSTEM FEATURES

High precision PTFE rollers (or blades) and inner glass surface allow a complete and uniform thin film on the heated surface, and prevent process residue

Pre-installed cooling/heating tubing with fluid direction labels and M16 ports

Low placed feeding flask for ease of operation

Driving motor with magnetic coupling sealing ensures high vacuum level

Constructed with high borosilicate glass 3.3, stainless steel and Viton gaskets for ultimate corrosion resistance

Transparent glass system allows you to see through all processes

Auto delay safety circuit for diffusion pump cooling

Heavy duty stainless steel frame with stationable casters for mobility and stability

Optional Agilent diffusion pump with oil level indicator

Optional Turbo pump with fittings


Optional PolyScience immersion cooler down to -80°C (no dry ice needed)

Ai on-site installation within contiguous US included

Liquid Nitrogen (in cold trap) is highly recommended for system to get to optimal vacuum levels


ETL tested to UL and CSA standards
Ai TRANING CLASSES AT 600 SPICE ISLANDS DR., SPARKS, NV ($4,000)

1-2 day class on Ai Thin Film Distillation Systems, including setup, operation, cleaning and maintenance.

Class is private with five students limit.

Student requirements should be presented to Ai prior to arrival. Courses can be customized to meet your extraction goals, allowing you to optimize your time and output.

Students are responsible for their own accommodations.

CAUTION!
Never fill circulated heaters or chillers with water, always use Ai or manufacturer's recommended fluid

Always leave ample fluid space in heater reservoir to allow fluid heat expansion

Always keep system vacuum passage or drain valve open when heating up circulation jackets

Always make sure your vacuum pumps and diffusion pump fluid is clean and within limits


SPECIFICATIONS

Model

TG-6


Throughput

2L to 5L per hour (base on processes and material fed)

Main Evaporator




Evaporating area: approximately 2,500 cm2
Material: borosilicate glass
Glass jacket volume: approx. 3L
Heated circulator: 3kW heater, 300°C maximum operating temperature

Main Condenser





Condensing area: approximately 4,000 cm2
Material: borosilicate glass
Style: coil
Glass jacket volume: approx. 1.5L
Cooling/heated circulator: 2kW heater, -25°C to 200°C operating temperature
Wiping System




Style: roller
Roller material: PTFE
Driving motor: speed-adjustable with magnetic coupling
Motor controller: DELTA

Cold Trap




Material: borosilicate glass with polyethylene lid
Depth: 17"
Quantity: one
Receiving flask volume: 1L
Immersion cooler: PolyScience -80°C IP80 (OPTIONAL)


Feeding System






Drive: stainless steel gear pump, jacketed, heated, speed-adjustable
Flask volume: 10L, jacketed, refillable during operation
Material: borosilicate glass flask, with stainless steel lid
Flask jacket volume: approx. 4L
Tubing: stainless steel
Heating: heated tape with insulation
Heating controller: OMRON
Heated circulator: 2kW heater, 200°C maximum operating temperature


Distillate Discharge

Receiving flask volume: 10L, glass
Drain passage: non-heated
Sealing gasket: Viton


Residue Discharge



Receiving flask volume: 10L, glass
Drain passage: heated and insulated
Heating: heated tape with insulation
Heating controller: Omron


Sealing gasket: Viton




Vacuum System

Vacuum gauge: Agilent gauge with LCD display for high vacuum application
Vacuum pump: Welch CVRpro 30 with oil mist filter
Diffusion pump: Agilent AX-65 (OPTIONAL)
Turbo pump: option, please contact us


Sealing gasket

All food grade Viton

Electrical Control Cabinet





Wiper motor controller x 1
Gear pump controller x 1
Feeding tubing heater controller x 1
Residue discharge heater controller x 1
Main power switch x 1
Vacuum pump switch x 1
Diffusion pump switch x 1


Main Mounting Frame

Heavy duty stainless steel, mounted on four stationable casters

Main Power

230V +/-5V, 1~phase 60Hz (50Hz power for Europe and Asia available upon request)

Unit/shipping dimensions

86 x 24 x 77" / 82 x 27 x 78" (WxDxH)


Unit/shipping weight

770 Lbs / 890 Lbs (Does not include heaters/chillers)


Compliance

ETL tested to UL and CSA standards

Product brochure

Download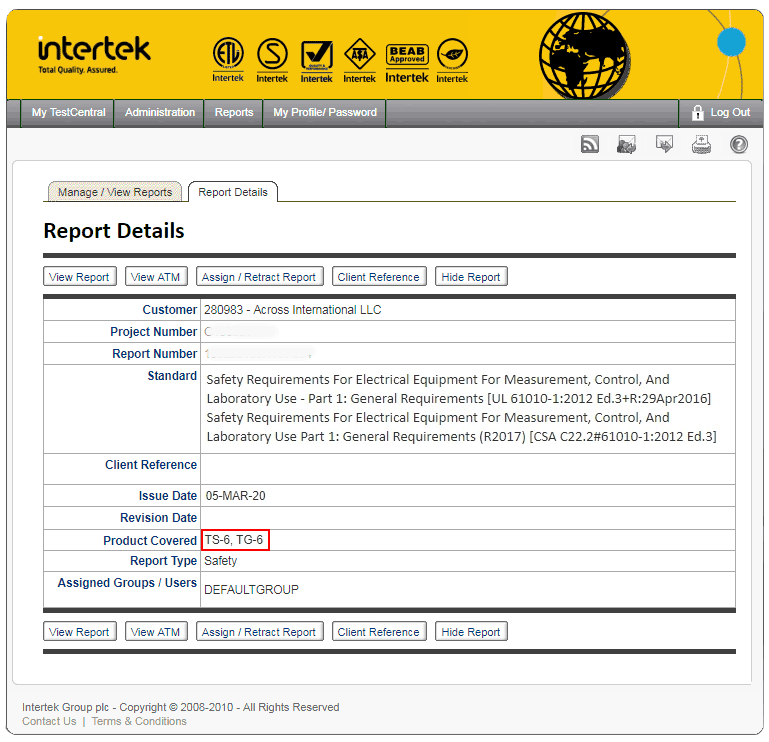 COMPONENT LIST

Component description


Quantity


Part image

CHILLER/HEATER OPTION #1
PolyScience AD07H200-A13D 200C 7L 17L/min, 2.2kW heater, 208V 60Hz x 2
PolyScience AD07R-40-A13D -40C to 200C, 7L, 2.2kW heater, 208V 60Hz

3 pcs

CHILLER/HEATER OPTION #2 (recommended)
HUBER KISS 205B 200C 5L 14L/min, 2kW heater, 230V 60Hz


HUBER CC-308B Pilot ONE 300C 8.5L 25L/min, 3kW heater, 230V 60Hz




HUBER KISS K6 -25C to 200C 4.5L 14L/min, 2kW heater, 230V 60Hz



3 pcs


CHILLER/HEATER OPTION #3
Julabo CORIO CP-BC4 200C 4.5L 27L/min, 1kW heater, 208V 60H

z


Julabo SL-12 300C 12L 26L/min, 3kW heater, 230V 60Hz


Julabo CORIO CP-200F -20C to 200C 4L 27L/min, 1kW heater, 230V 60Hz





3 pcs

VACUUM PUMP OPTION #1 (recommended)
Welch CRVPro 30 22 CFM 0.3 micron, 230V 60Hz


Welch 1417F vacuum pump exhaust mist filter

1 set

VACUUM PUMP OPTION #2
Edwards E2M28 21 CFM 0.75 micron, 115V/230V 50/60Hz
Edwards EMF20 dual-stage exhaust mist filter


1 set

VACUUM PUMP OPTION #3
Ai SuperVac 21 CFM 0.3 micron, 220V 50/60Hz


Ai SMF-020 vacuum pump exhaust mist filter

1 set

Agilent PCG-750 Pirani Capacitance digphragm high vacuum gauge
with power

1 pc

Agilent AX-65 air-cooled diffusion pump with 250W heater, 230V 60Hz


(optional)



1 pc

TG-6 glass Thin Film evaporator body with 1 cold trap & 1 gear pump

1 set

DURATHERM S -66C to 366C thermo transfer fluid 5-gallon (18.9L)


2 pcs

Antifreeze 1-gallon (3.78L)


3 pcs

1L cold trap receiving flask, glass


2 pcs

10L receiving flask, glass


4 pcs

Viton sealing gasket

2 sets

KF25 bellow, clamps, adapter, tubing


1 set

User's manual

1 pc